Reliable Efficient Able Committed Service
METAL STAMPING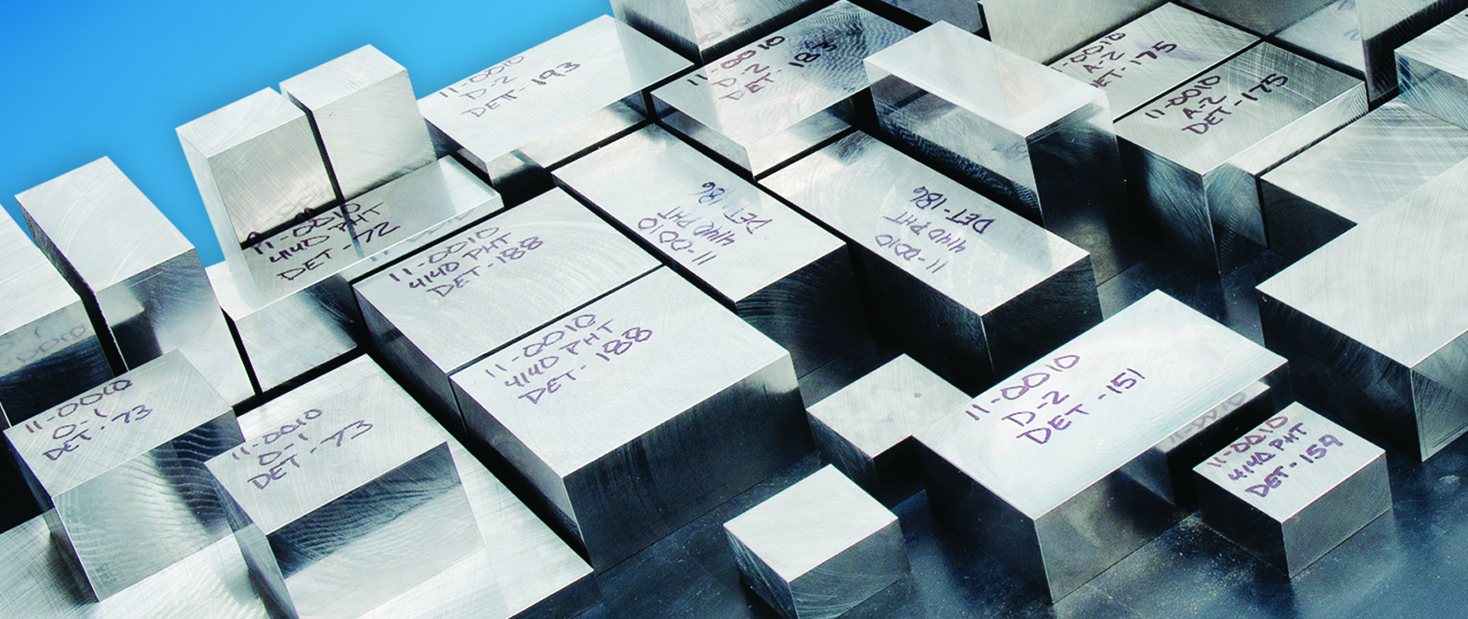 Stamping (also known as pressing) is the process of placing flat sheet metal in either blank or coil form into a stamping press where a tool and die surface forms the metal into a net shape. Stamping includes a variety of sheet-metal forming manufacturing processes, such as punching using a machine press or stamping press, blanking, embossing, bending, flanging, and coining. This could be a single stage operation where every stroke of the press produces the desired form on the sheet metal part, or could occur through a series of stages. The process is usually carried out on sheet metal, but can also be used on other materials, such as polystyrene. Stamping is usually done on cold metal sheet.
DIE & TOOL MAKING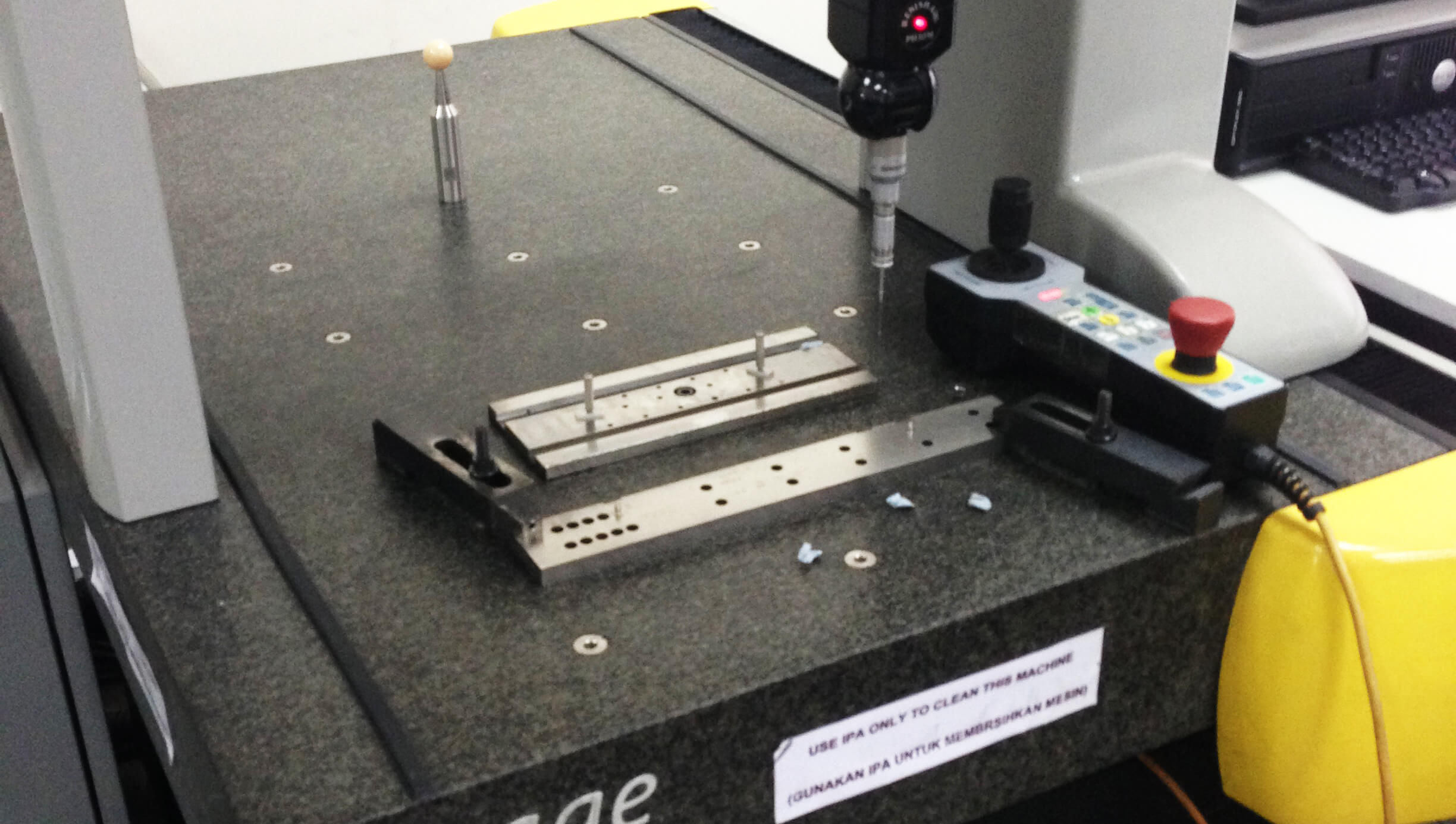 Tool making typically means making tooling used to produce products. Common tooling includes metal forming rolls, cutting tools (such as tool bits and milling cutters), fixtures, or even whole machine tools used to manufacture, hold, or test products during their fabrication. We are able to fabricate custom tools or modify standard tools to meet unique tooling requirements of a particular product.
PRECISION MACHINING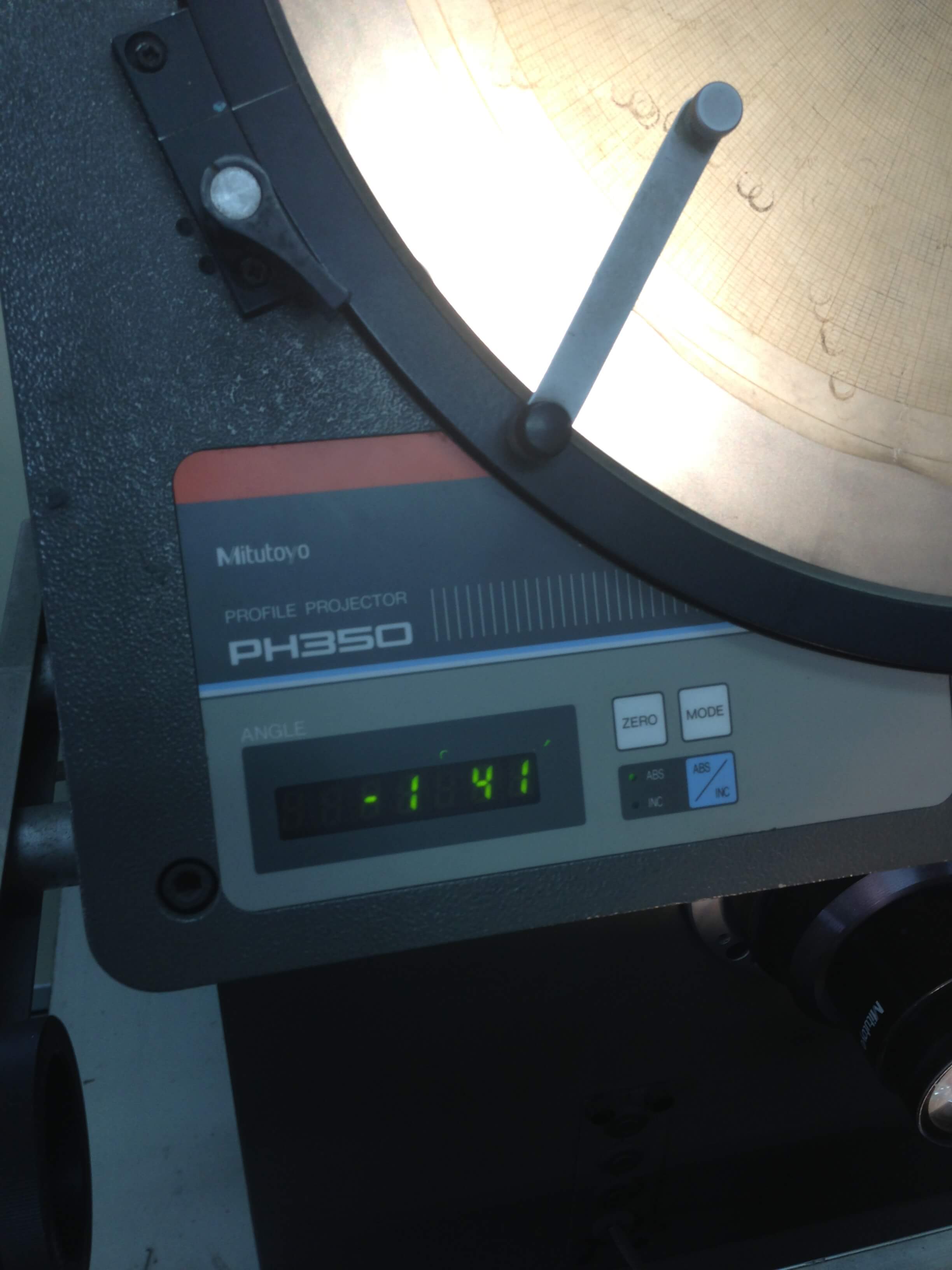 Precision Machining is a process where material is removed by a cutting surface, such as grinding, honing and turning or milling. The process must be done in a controlled environment where variables such as vibration, bearings, and measurement error are managed accurately. This is to achieve a variation that is statistically insignificant except for tool wear.